Welcome
To our Official Website. Feel free to check out our latest music, photos, videos and tour dates. Have Fun!
Stefano in brief
Stefano Giorgini brings together an international feel to Pop / Rock with a set of energetic and melodic pieces which evoke and inspire a positive feeling to life. Engaging young lovers of music worldwide Stefano Giorgini emerges with an impressive original sound.
International performances across:
US, UK, Europe, Japan, Australia And South Africa.
.
Connect With Stefano Giorgini
Stefano Giorgini @ MySpace
Stefano Giorgini @ Facebook
Stefano Giorgini @ YouTube
Stefano Giorgini @ Purevolume
Stefano Giorgini @ Twitter
Stefano Giorgini @ Google+
Next Gigs
No shows booked at the moment.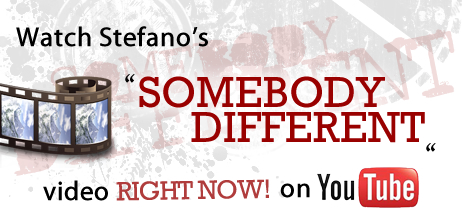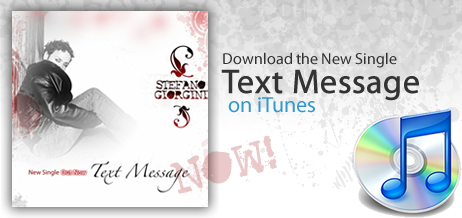 Nashville Photoshoot on Saturday then flying to Los Angeles to record my new EP.
June is approaching and after over a year of writing, composing and
putting all my effort into my music to create what i believe to be my best work of art
so far, I'm really excited to announce that I'll be recording my new Tracks with great Producer Warren Huart and it's going to be an amazing musical journey. Stay Tuned.
Stefano Giorgini "Fighting The Distance" Single Is Now Available On iTunes
And Most Popular Digital Stores Like Amazon MP3, Google Play, Spotify, and more. So Go Get It Now!