Welcome
To our Official Website. Feel free to check out our latest music, photos, videos and tour dates. Have Fun!
Stefano in brief
Stefano Giorgini brings together an international feel to Pop / Rock with a set of energetic and melodic pieces which evoke and inspire a positive feeling to life. Engaging young lovers of music worldwide Stefano Giorgini emerges with an impressive original sound.
International performances across:
US, UK, Europe, Japan, Australia And South Africa.
.
Connect With Stefano Giorgini
Stefano Giorgini @ MySpace
Stefano Giorgini @ Facebook
Stefano Giorgini @ YouTube
Stefano Giorgini @ Purevolume
Stefano Giorgini @ Twitter
Stefano Giorgini @ Google+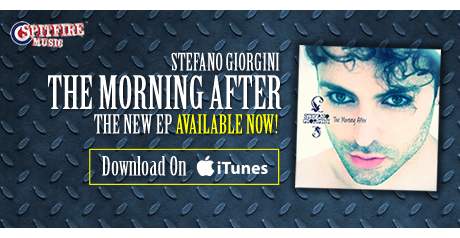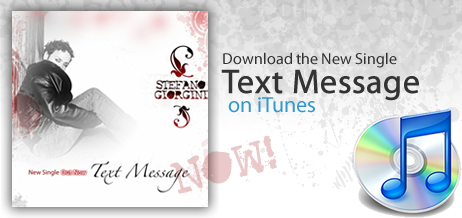 Stefano Giorgini's great New EP 'The Morning After' available now worldwide!
Produced by Warren Huart | Record Producer.
Featuring Philip Allen, Warren Huart, Sam Martin, Jake Gable, Matt Emonson and
Nico Grossfeld! Mastered by the one and only Adam Ayan at Gateway Mastering.
Recorded at Spitfire Studio in Laurel Canyon.
Released Under Spitfire Music Group.
Check it out on iTunes!
I'm stoked, Dubai will be the location for my next Music Video! It's gonna be Awesome!